DESTRON - PPA(Polyphthalamide) Resin
Trader

South Korea
Product Detail
Information
DESTRON - PPA(Polyphthalamide) Resin
DESTRON is the brand name of glass fiber-reinforced PPA resin by DESCO.
*PPA(Polyphthalamide) Resin's features
*DESTLON's application example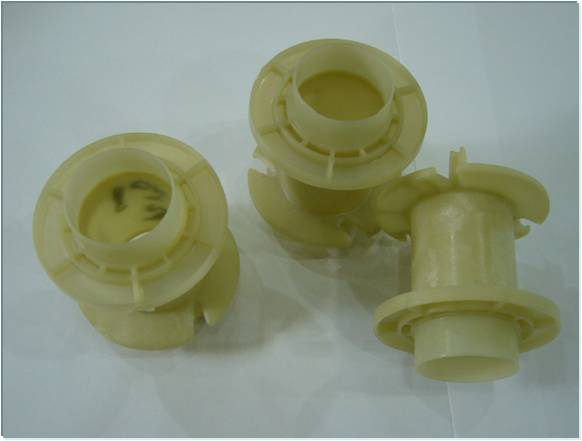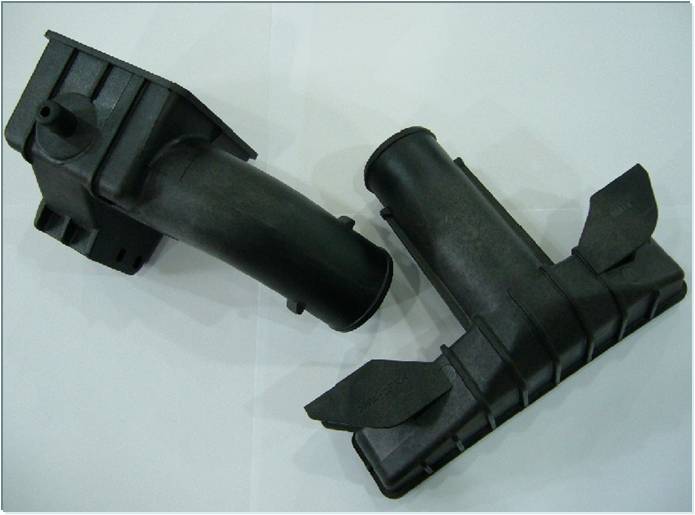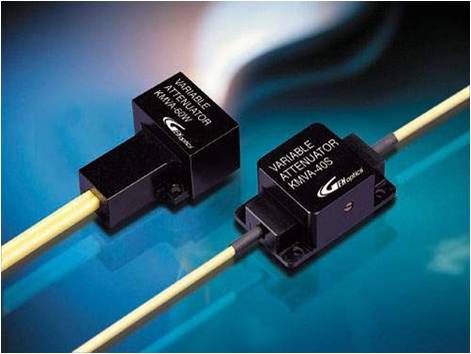 Specification
Division
Grade
Application
MF
reinforced
DSC501M4
High strength.
Lamp Housing, Heater, In-panel,
Console Box
DSC501M6
DSC501M8
GF
reinforced
DSC501G4
heat stabilized, High strength.
Air Cleaner Case. Blower Fan.
DSC501G6
Hybride
DSC501IM2
Low variation, High strength, Low variation.
Air Cleaner Case.
Blower Fan. Housing.
Under Cover. Side Cover.
DSC501GM4
DSC501GM6
Flame
Retarded
DSC501FR
Material balance of fire
retardant and rigidity .
VO Flame Class.
electronic parts, Back Cover.
Bobbin.
DSC501FM4
Impact
modified
DSC501ST
Impact resistance.